Alumni Events and Programs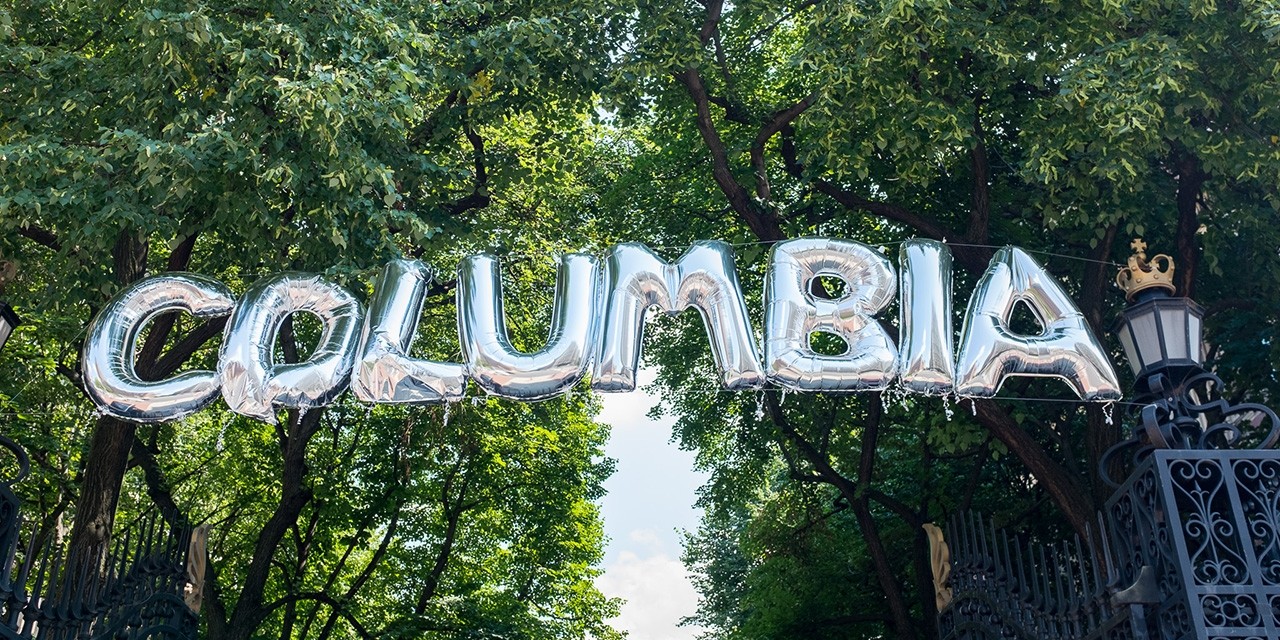 The GSAS Alumni Association works with the GSAS Office of Alumni Relations to create events to nurture the relationship between GSAS and its alumni and create opportunities for alumni and students to connect. Past events have included panels, networking sessions, mixers, and more, with special guests including notable alumni and GSAS faculty. New alumni events are shared in this space, via email, and as part of the GSAS Alumni Newsletter. To subscribe to the newsletter, or for information about attending an event, participating in a panel, and more, write to [email protected].
Columbia University makes every effort to accommodate individuals with disabilities. If you require disability accommodations to attend an event at Columbia University, please contact the Office of Disability Services at (212) 854-2388 at least ten days in advance of the event.
GSAS brings together alumni, faculty, and friends from across the departments and programs of the Graduate School of Arts and Sciences through this longstanding series, recently reimagined as special virtual talks. Visit this page to learn about upcoming GSAS Conversations and to view past episodes.
Through a partnership with GSAS Compass, the GSAS Alumni Association sponsors networking events where alumni and students can connect. Information about virtual and in-person networking events will appear here.
The Columbia Alumni Association (CAA) connects the powerful, inspiring network of more than 350,000 Columbia University alumni with one another and the University–with events both virtual and in person on campus and around the world.
The CAA also offers networking opportunities with alumni across Columbia University through its CU there! series. Sign up here to receive invitations to these events.
A program of the CAA, CAA Arts Access is a hub—for experiences, insider access, and discovery. CAA Arts Access connects artists, scholars, producers, and audiences through dynamic programs and resources. Membership is free and open to the Columbia community including alumni, students, faculty, and staff including affiliate schools.
The Auditing Program administered by the School of Professional Studies invites adults to join the greater Columbia University community through select Arts and Science courses in subjects such as English, literature, history, religion, and philosophy, and occasionally offers a special auditing program just for Columbia University alumni.