Alumni Profile: Chelsea Szendi Schieder ('14PhD, East Asian Languages and Cultures)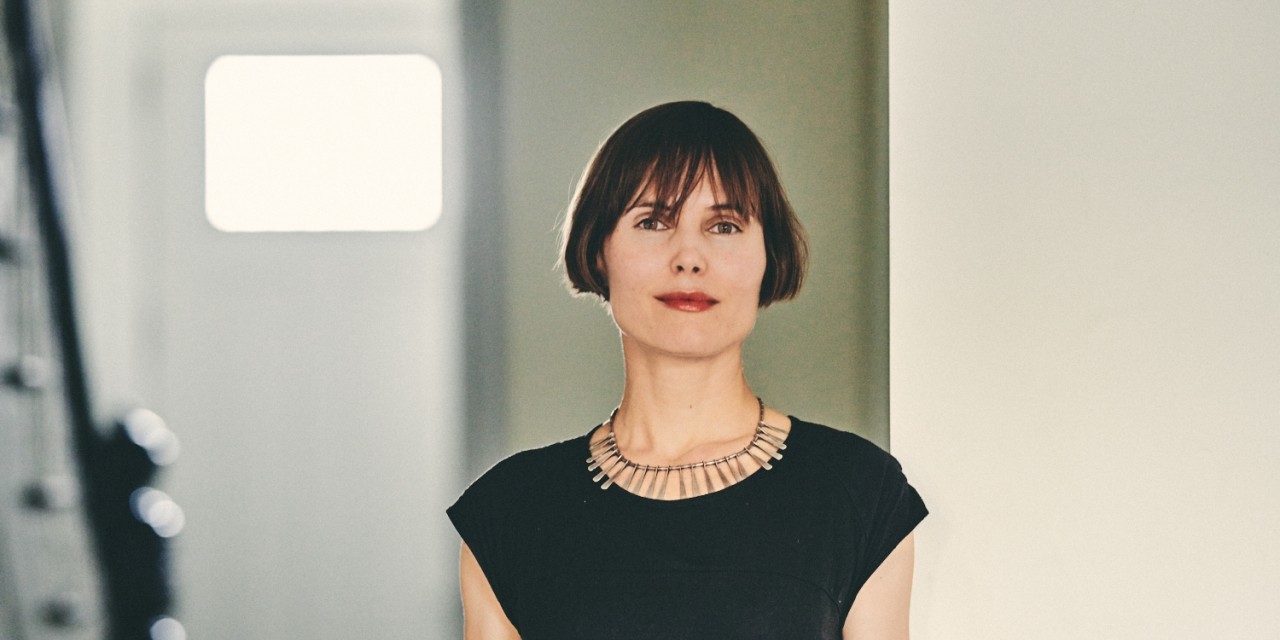 What is your current role?
Associate Professor, Faculty of Economics, Aoyama Gakuin University, Tokyo.
What are you working on now?
I'm tying up the loose ends on my first manuscript on the figure of the female student activist in the Japanese New Left. I'm also beginning research on the Japanese petrochemical industry and its impact on both local and overseas communities — a topic I know nothing about, so it's as exciting as my dissertation project had been.
How did you first become interested in issues of gender parity in Japan and in Japanese history at large?
When I was selected for the Rotary Youth Exchange Program as a sophomore in high school, I was actually reluctant to go to Japan. (The program decided the destination; I had wanted to go to Europe!) Part of my reluctance was my understanding of myself as a feminist and Japan as sexist. But I wanted to see the world, so I went. Over what has become a very long relationship with Japanese society and many different people within it, I have shifted my understanding of what I mean by identifying myself as a "feminist" through listening to a wide range of feminists in both the United States and Japan and beyond. I'm sensitive to imposing a US-centric vision of gender parity, but I'm emboldened because my critiques are forged in dialogue with feminist colleagues in Japan.
I became interested in history because almost everyone employs history to explain who they are, and who "we" are. I became interested in contemporary history because sometimes the history closest to us is actually the history that can most unsettle our fixed stories about who we are. And I became interested in contemporary Japanese history because it is often held apart in the Anglophone imagination as an exotic other — a "they" — in a way that deprives us of understanding our recent, shared history.
How has your dissertation informed your forthcoming book, Co-Ed Revolution: The Female Student in the Japanese New Left?
My dissertation was the first draft of Co-Ed Revolution. I shudder to think about people reading the dissertation now, because it feels like a very "drafty draft" of the manuscript. But thinking of the dissertation as a draft also helped me to complete it!
What lessons from graduate school have you found useful in your professional life?
Organizing my time and juggling tasks with varied timelines and degrees of intensity. Also, taking care of myself and my relationships with other people to make the work sustainable.
Which opportunity in graduate school was integral in preparing you for a career in academia?
My graduate-school training at Columbia brought together an experienced and accomplished faculty, committed and knowledgeable staff, a brilliant and ambitious cohort, and involved students. I would not have gotten as much out of any of the opportunities made available without mentorship by all these people. I will say that Weatherhead East Asia Institute and its ongoing support in terms of fellowships and events and the Brebner Travel Award for supporting graduate student participation in academic conferences were critical for me.
What skill has unexpectedly helped you in your career?
I often think that my years of waitressing helped me with active listening and public speaking. You learn how to communicate with lots of different kinds of people, often hungry and irritable, in food service.
What is your favorite memory from your graduate years?
I grew up a lot in the seven years I spent in graduate school. My favorite memories are of the people I met along the way with whom I grew up.
What are your passions outside of your work?
I used to have hobbies. Now I have a toddler.
What is your advice for current GSAS students?
Learn about the structures of your workplace and how they fit in with the wider world, and create relationships with the people you meet in GSAS. Research does not exist in a vacuum, and I think we are just as responsible for thinking about how it relates to institutions and society as we are for thinking about methodologies and use of evidence.
What is next for you, professionally or otherwise?
A little over a year ago, I got a tenured position, and it gives me the security to continue researching, writing, and teaching. But I also feel keenly that academics with such security have an even greater responsibility to the field to address issues of precarious employment that I see as undermining the important role humanities ought to play in society. Academics are also a global workforce, so I've been working to strengthen networks across institutions, borders, and academic ranks through events, translations, and organizing.