Alumni Profile: Enrique Prieto ('02MA, Statistics)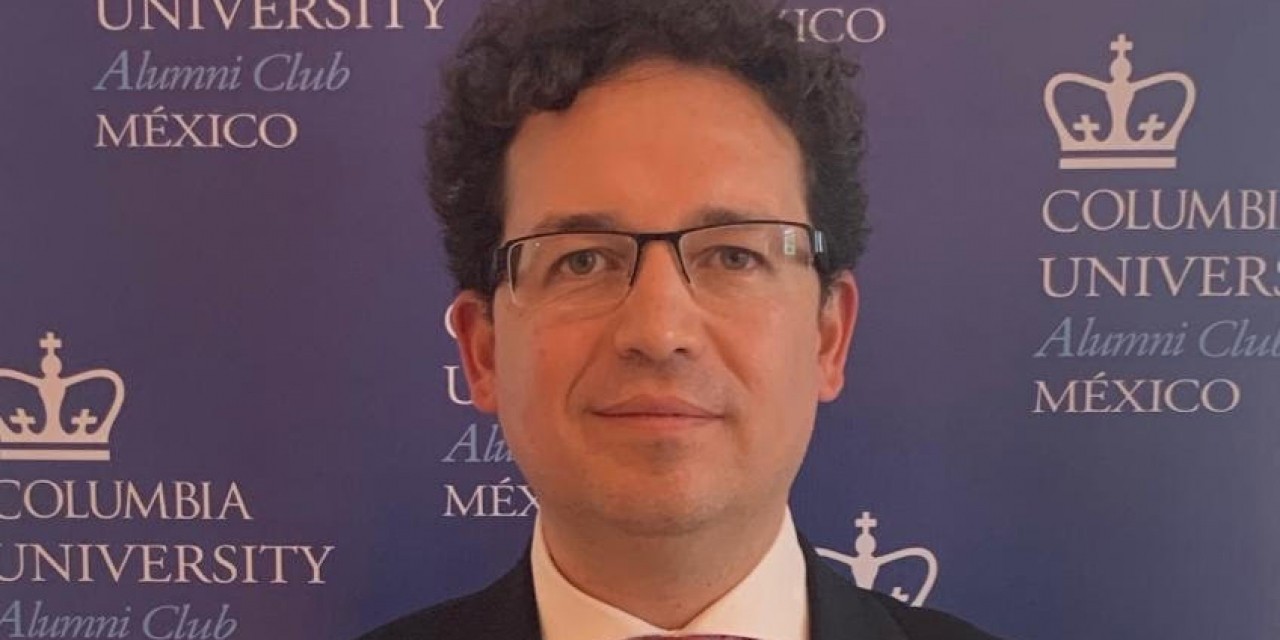 What is your current role/job title?
I'm the CEO of an engineering and finance firm. I'm also Chairman of Educafin, the largest scholarships and student-lending institution in Mexico.
What are you working on now?
I'm working mainly in the structuring of complex initiatives, in two fields: designing and financing infrastructure projects, and preparing companies for the debt and equity markets. I also spend a significant part of my time supporting education on a pro bono basis. At Educafin, we provide financial support to more than 500,000 students in Guanajuato State.
What drew you to your field?
I enjoy working on complex projects and with people from different fields and backgrounds. I also enjoy helping governments and institutions to design new ways to finance and support education. My first job was at a governor's chief of staff office; it was a very multidisciplinary team. Perhaps that experience left an impression.
What lessons from graduate school have you found useful in your professional life?
Columbia is a global campus. I learned to work effectively with people from different cultures and backgrounds—people from all over the world. That has been very useful.
What skill has unexpectedly helped you in your career?
I believe that doing homework with my classmates at Columbia prepared me for teaching. There was a lot of homework in the Math Department, and some of it was very difficult. It was always useful to try to explain to each other the same idea with different words.
What is your favorite memory from your graduate years?
The Morningside campus itself. I miss enjoying the view of Butler Library from the stairs of Low Library. That's an indelible picture on my mind.
What are your passions outside of your work?
Hiking and mountain biking. I also enjoy learning about Mexican art history.
What is your advice for current GSAS students?
Enjoy New York City's free activities—there are lots of them. And enroll early at your home's Columbia Alumni Association club. It's probably one of the best parts of the full Columbia experience.
What is next for you, professionally or otherwise?
I'm not sure yet, but I'll probably go back to public service sometime. There are several things I'd like to try for the betterment of some of the states where I've lived. I'm also thinking in starting a fintech company in Mexico. We'll see…
What motivates you to give to Columbia?
Organizing events for Columbia alumni is very rewarding. It is an opportunity to fill others' lives with great memories, make new friends, and discover new passions, Helping others to achieve the experience of studying abroad, like we did, is also very motivating.