Anita Demkiv ('04MA, Regional Studies: Russia, Eurasia, and Eastern Europe)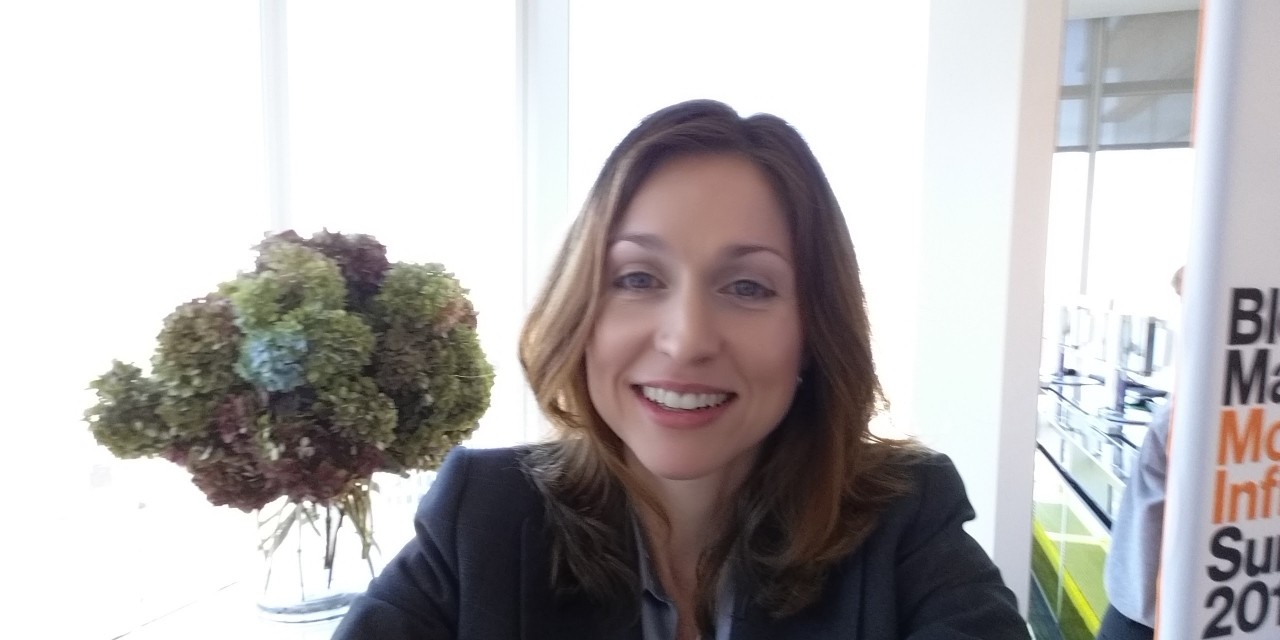 What is your current role?
Chief Executive Officer, ADIN Energy LLC.
What are you working on now?
I am currently involved in a plastics recycling project scheduled to be built in the United Arab Emirates later this year. If the project comes to fruition as planned, it would be the first of its kind in the region.
What drew you to your field?
How multifaceted and challenging it is. You have to keep developing your knowledge base and skill set to bring value to clients and to understand the "next big thing" in the field.  
What lessons from graduate school have you found useful in your professional life?
Perhaps the fine art of skimming texts, because of the copious amounts of reading that was needed for every class—and that I continue to need to do. More seriously, I learned to push myself and be energized by competition. The academically rigorous courses were complemented by incredibly smart classmates who inspired me to be my best. 
What skill has unexpectedly helped you in your career?
Coming from a social science academic background, I didn't realize how much I would need to hone my quantitative skills. I still have room for improvement, but gaining comfort with spreadsheets and numbers is nowadays an indispensable skill in any discipline and has proved useful for me.
What is your favorite memory from your graduate years?
While I was a Peace Corps Volunteer in Ukraine, I talked to my students about Professor Jeffrey Sachs and his work. A few years later, after I became a Columbia student, it was a thrill to chat briefly with him at a reception after a talk he gave. He's like a rock star to me!
What are your passions outside of your work?
Running, traveling, visiting museums—and, for better or for worse, I am obsessed with global and domestic politics.
What is your advice for current GSAS students?
A word I love is "resilience." Being resilient (and self-aware) keeps us focused on our goals, even in the face of setbacks.
What is next for you, professionally or otherwise?
Professionally, I am fascinated by the application of technological innovations such as blockchain and artificial intelligence to the energy field, and hope to be part of those types of consulting projects soon. On a personal note, I want to attend Burning Man this year!