Kellee S. Tsai ('99PhD, Political Science)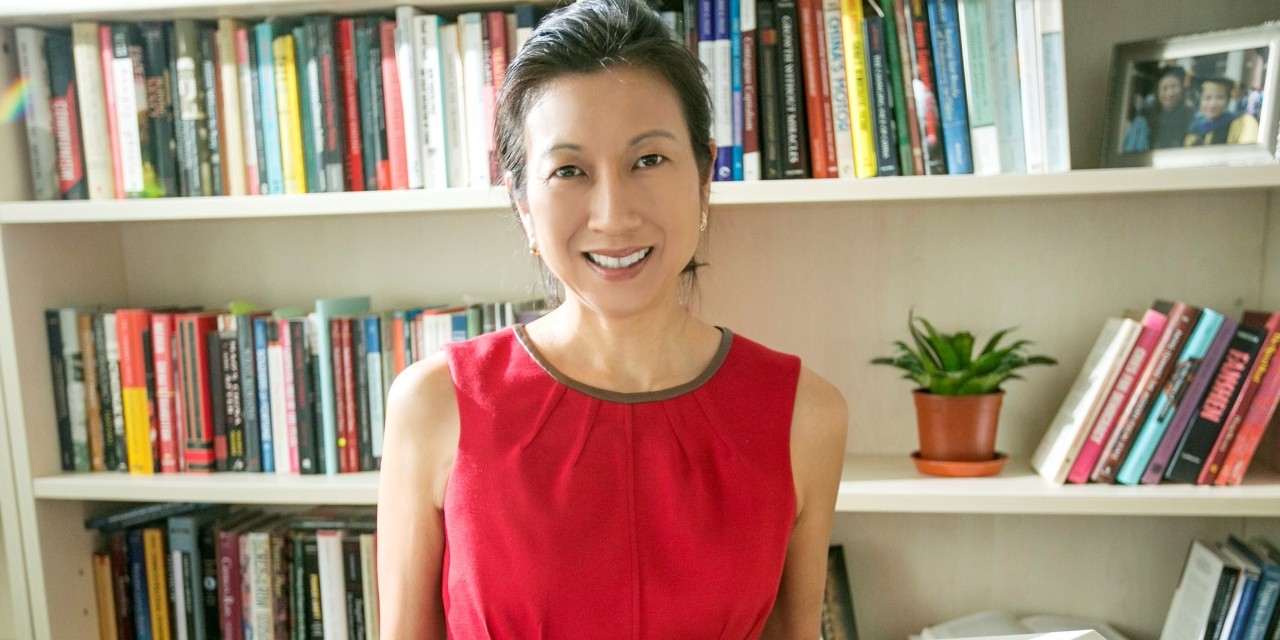 What is your current role?
Division Head and Chair Professor of Social Science, Hong Kong University of Science & Technology.
What are you working on now?
I am working on several projects broadly related to the political economy of contemporary China in comparative perspective. I recently returned from fieldwork in various parts of India and Dubai as part of a multi-year book project comparing the local developmental implications of migration, return migration, remittances, and ethnic foreign direct investment in three pairs of localities in China and India.
What drew you to your field?
Understanding China's political economy offers endless empirical and analytic puzzles. I knew that I would never tire of exploring it—or be satisfied that I know enough, even nearly two decades out of graduate school.
What lessons from graduate school have you found useful in your professional life?
Success as a scholar should not be a solitary pursuit. Research and education inherently depend on the generosity of others in mentoring, sharing information, and offering comfort during rough patches.
What skill has unexpectedly helped you in your career?
Building micro-communities, whether they be based on shared intellectual interests, research interactions, or non-academic concerns, has enabled me to bring people together in my various administrative and leadership positions.
What is your favorite memory from your graduate years?
As odd as it sounds, studying for comprehensive exams with classmates proved to be an intensely inspiring experience.
What are your passions outside of your work?
Traveling with my husband and two sons, exploring new places through early morning runs and hiking tours, and dancing.
What is your advice for current GSAS students?
Be aware of your relative strengths and weaknesses. Be proactive in addressing the latter. Be patient with yourself and your topic, but if something is clearly not a good fit or working out as planned, have the courage to change course.
What is next for you, professionally or otherwise?
I start in my new role, as Dean of Humanities and Social Science at Hong Kong University of Science & Technology, on July 1, 2018.