Viviana A. Zelizer ('77PhD, Sociology)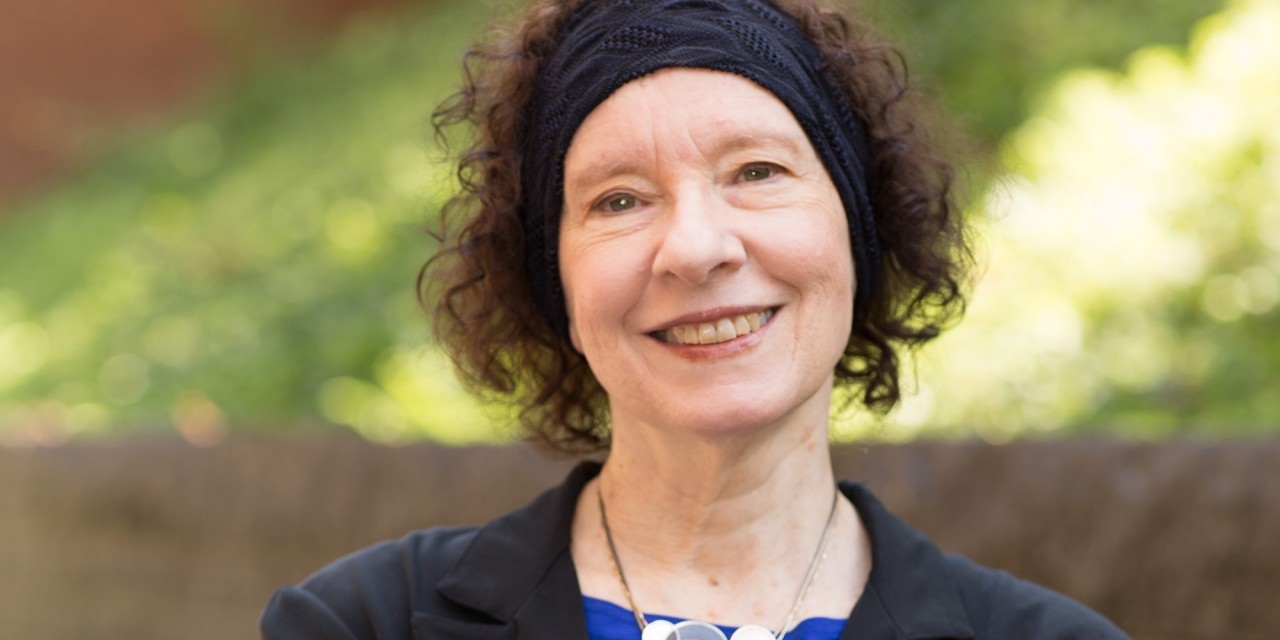 What is your current role?
Lloyd Cotsen '50 Professor of Sociology at Princeton University.
What are you working on now?
In a joint project with Lauren Gaydosh (a former student and now professor), I am studying how colleges and college students respond to everyday economic inequality on their campuses. Focusing on Princeton undergraduates, we are investigating interactions among students of different social class backgrounds in order to observe how students negotiate various monetary and gift transactions.
What drew you to your field?
General curiosity about social practices, which soon became a more specific attempt to understand how people manage to combine moral concerns with economic activity.
What lessons from graduate school have you found useful in your professional life?
I learned the potential wonders of an academic community that shares intellectual concerns, but also an impetus to help improve the social world.
What skill has unexpectedly helped you in your career?
Empathy and list-making. The first has made relations to colleagues, students, and staff more meaningful, and the second has kept me organized.
What is your favorite memory from your graduate years?
Friendships with fellow students and the start of what became life-long bonds with some of my teachers. When I returned to Barnard and Columbia in 1978 as a faculty member, some of those teachers became valued colleagues!
What are your passions outside of your work?
My family.
What is your advice for current GSAS students?
In a tight labor market, students worry about choosing a thesis topic that will get them an academic job: understandable. But do not be deterred from your passions in choosing your research focus. You can always find ways to combine passion with practicality.
What is next for you, professionally or otherwise?
I have been teaching since 1976, and am not yet ready to retire! I love teaching undergraduates and mentoring graduate students. The same is true for my research: I continue being fascinated with the complexities of our social ties.