Ashley Wu, MA Candidate in American Studies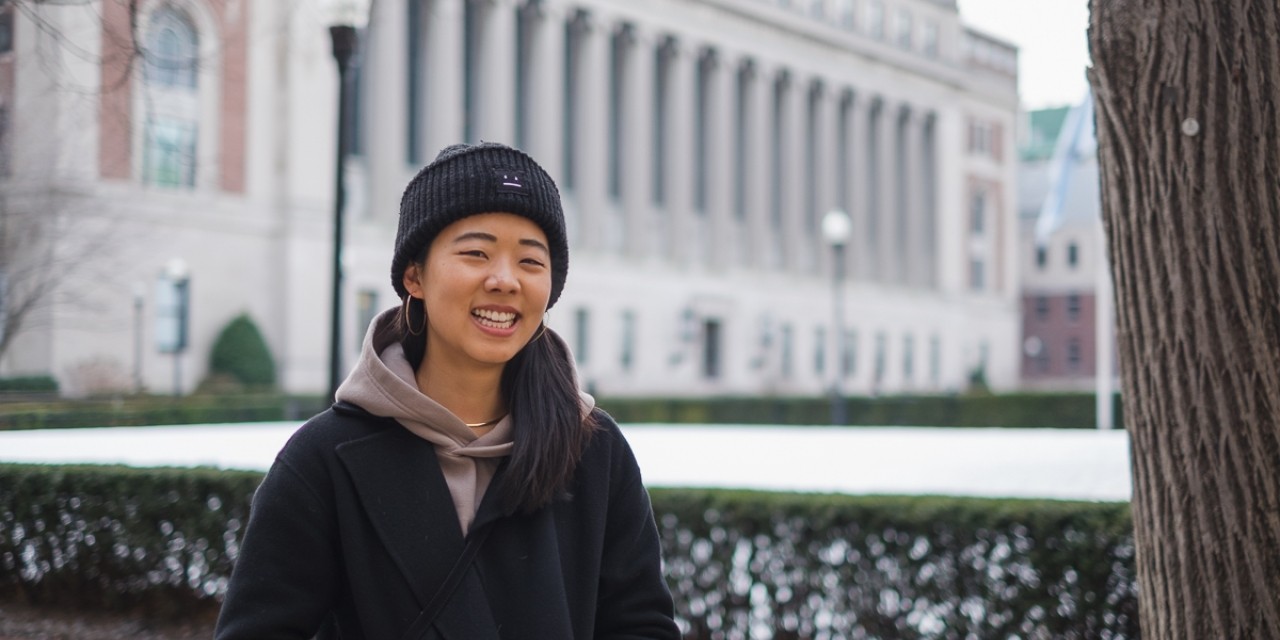 Where did you grow up?
New York City and Beijing, China.
What drew you to your field?
Although I was born in the States, I spent the majority of my adolescence and teenage years in China. As a young adult returning to America from a country of 1.4 billion Chinese people, I was startled by how extreme racial and class segregation are here. I became obsessed with studying the history of housing segregation in America and the ways in which I could use artistic tools to shed light on the social injustices that I could no longer overlook. Prioritizing and practicing intersectionality in my academics and my life mean that I can actively contribute to capturing and exhibiting hidden truths and untold stories.
How would you explain your current research to someone outside of your field? 
I use documentary filmmaking, photography, and archival materials to explore and engage with past and present-day stories of New York City public housing residents, with an emphasis on Harlem's youth.
What is your favorite thing about being a student at Columbia GSAS?
I was granted the freedom to submit my documentary film—a non-traditional thesis format—as my thesis with the support of professors and advisors throughout GSAS.
What resources or opportunities that Columbia provides have been most valuable to you?
I have had the honor to teach documentary film to New York City teens through Just Arts, the Center for Justice's summer program, which later led to my being able to participate in facilitating a music workshop on Rikers Island with Beats, Rhymes and Justice.
Is there a common misconception about a topic in your field that you wish you could correct?
The definition of "American Studies" varies from school to school. After two years in the program, I am only now able to vaguely define the field, and solely based on my own experience within it. To me, American Studies is a field that emphasizes intersectionality and nurtures uninhibited exploration in order to bring society closer to some kind of socio-political truth, using America as its specimen. However, this model can and should be considered globally.
What do you consider your greatest achievement?
Filming the youth in Harlem made them feel important and instilled in them a sense of self-worth. They reminded me that my craft is purposeful.
Who are your favorite writers?
Maya Angelou, Haruki Murakami, and Albert Camus.
Who are your heroes in real life?
My mom.
If you were to die and come back as a person or a thing, what would it be?
A wild mustang running through a field… or the president of the United States.
What music have you been listening to lately?
Frank Ocean, Snoh Aalegra, and Jhené Aiko.
Where is your favorite place to eat on/around campus?
Junzi Kitchen