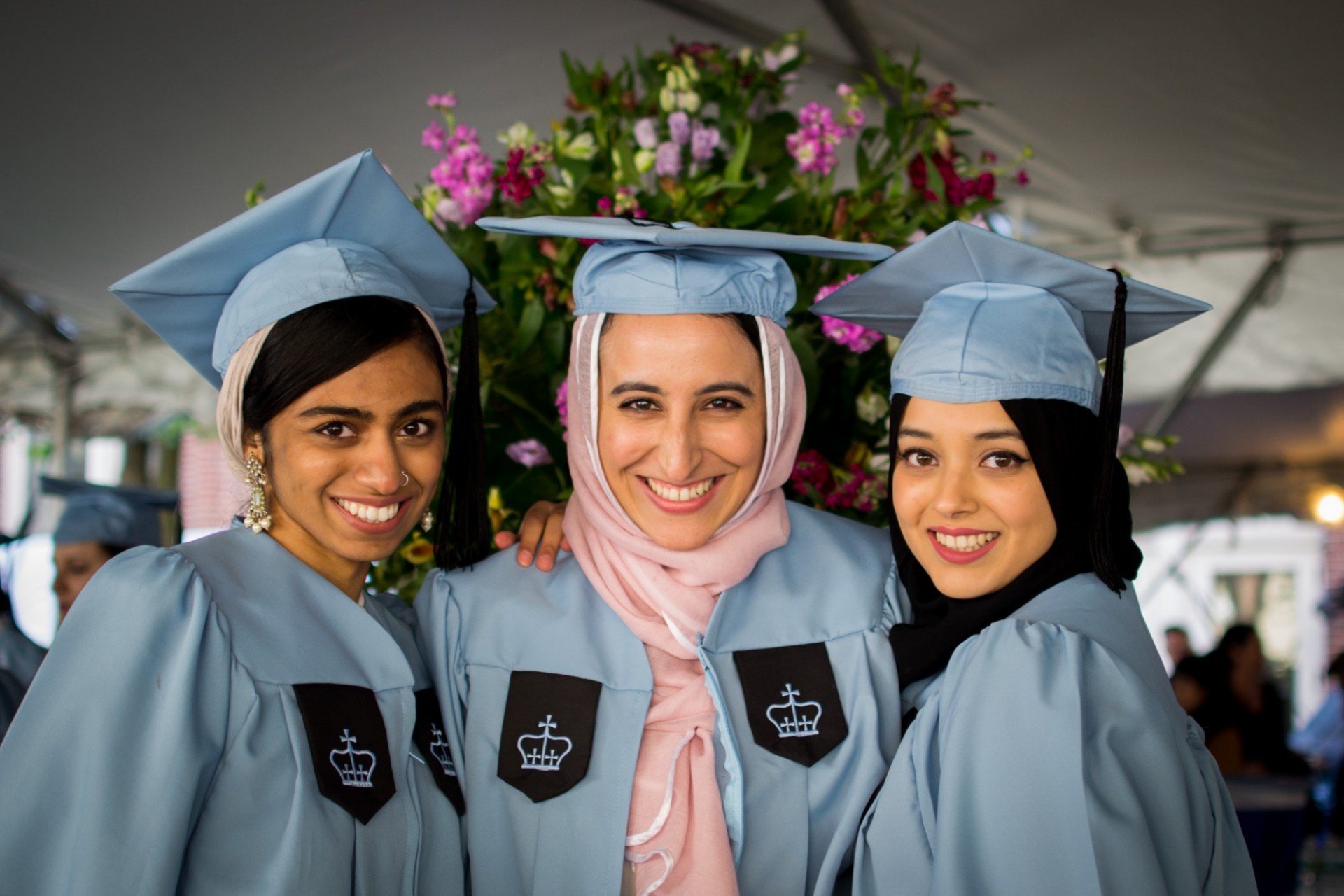 The departments and programs listed below offer courses of study leading to the degree of Master of Arts (MA). Some of these departments or programs also offer courses of study leading to the Doctor of Philosophy (PhD) degree. For such programs, applicants wishing to pursue both the MA and PhD degree should apply directly to the PhD program.
Current Columbia undergraduates interested in the BA/MA option may click here for information and application instructions.
Key Contacts
Office of Admissions
107 Low Library, MC 4303
535 West 116th Street
New York, NY 10027
[email protected]
(212) 854-6729
Before contacting the GSAS Office of Admissions, please first read our Frequently Asked Questions page.
Faculty contacts for each program may be viewed by following the links below.