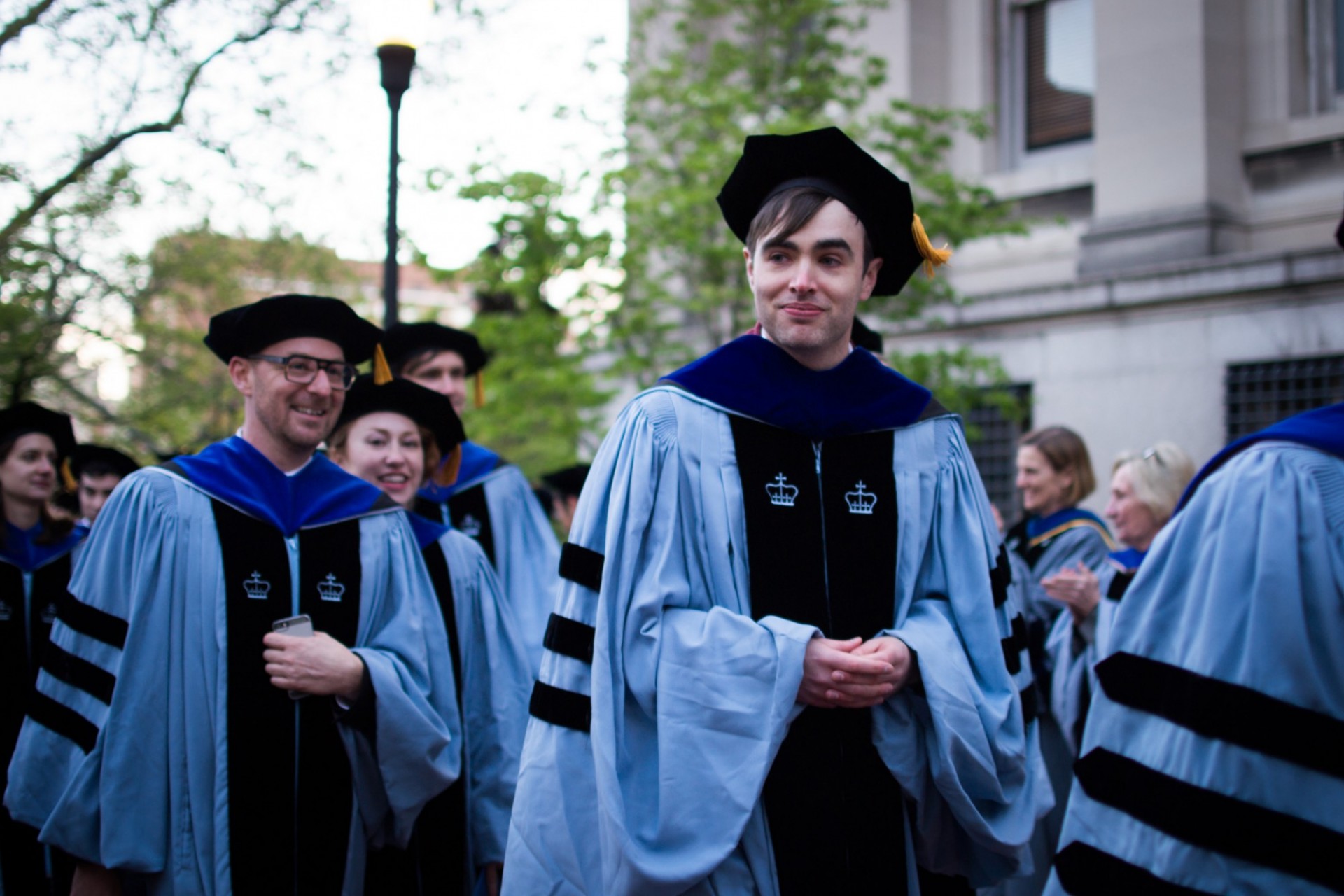 The departments and programs listed below offer courses of study leading to the Doctor of Philosophy (PhD) degree.
To learn about PhD programs offered by Columbia's professional schools, please visit this page.
A doctoral program in the Arts and Sciences is an immersive, full-time enterprise, in which students participate fully in the academic and intellectual life on campus, taking courses, conducting research in labs and libraries, teaching, attending departmental and school events, and developing a professional network within and beyond their department. 
Key Contacts
Office of Admissions
107 Low Library, MC 4303
535 West 116th Street
New York, NY 10027
[email protected]
(212) 854-6729
Before contacting the GSAS Office of Admissions, please first read our Frequently Asked Questions page.
Faculty contacts for each program may be viewed by following the links below.