Welcome from Dean Carlos J. Alonso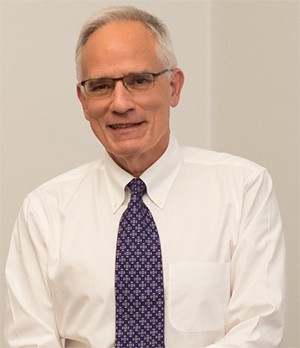 When students enroll at the Graduate School of Arts and Sciences (GSAS) at Columbia University, one of the country's oldest and most distinguished graduate schools, they join a community of scholars united in its pursuit of intellectual excellence. 
We aim to ensure that our master's and doctoral candidates have the best possible experience as learners, and to prepare them for careers in and outside of academia. GSAS promotes the integration of graduate students into the research and pedagogical enterprises of the University, oversees all aspects of graduate education in the departments of the Arts and Sciences, and establishes policies and standards that define optimal practices in doctoral programs throughout the University.
Our students, more than half of whom come to study at Columbia from overseas, bring with them an array of identities that shape and expand our capacity for living, learning, and leading in a pluralistic society. Supporting a diverse and inclusive academic environment is essential to maintaining the intellectual excellence and rigor that characterize the Graduate School.
GSAS is also the chief advocate for Columbia's graduate students, and supports areas of student life that are not strictly academic but that are nevertheless critical to a successful graduate experience. We work closely with the Arts and Sciences Graduate Council (ASGC), the PhD Council (PhDC), and various University offices to promote the interests of graduate students in areas such as financial aid, health care, counseling, and housing.
Membership in the GSAS community continues beyond graduation. Our alumni network comprises more than 40,000 individuals worldwide, who are connected by their shared Columbia graduate experience. Our alumni play an integral role in sustaining the well-being of our current students, through their giving generously to GSAS and their sharing of their professional experiences and insights.
The Graduate School, in short, aims to provide its students with an education that will allow them to thrive academically, professionally, and personally both during their sojourn with us and afterward, when they pursue their various professional aspirations.
Sincerely,
Carlos J. Alonso, Dean
Graduate School of Arts and Sciences
Vice President for Graduate Education
Morris A. and Alma Schapiro Professor in the Humanities