GSAS Compass Graduate Career Development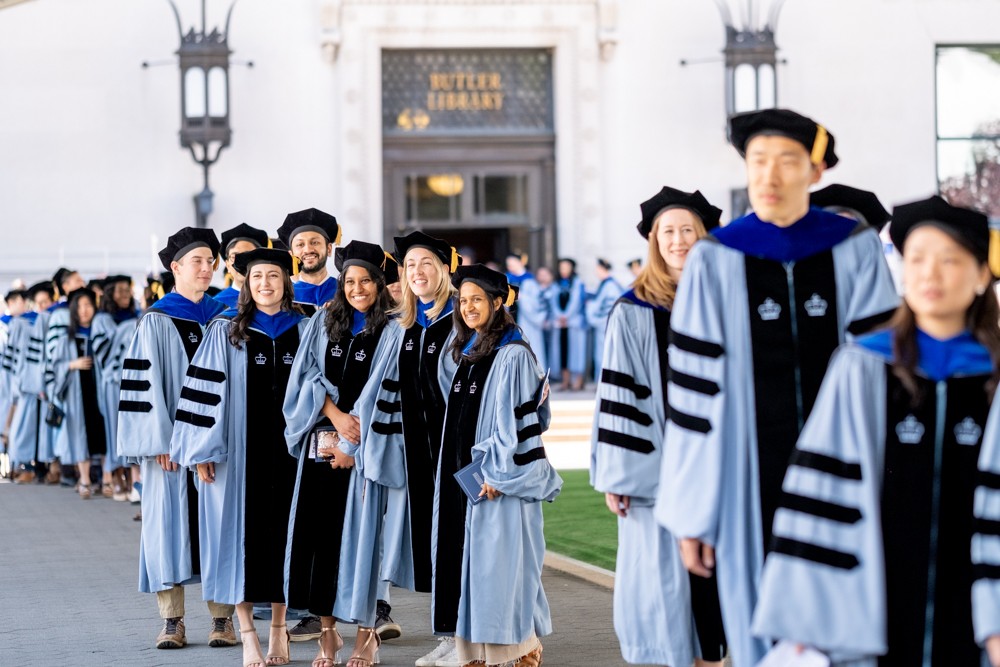 GSAS Compass assists students in GSAS doctoral and master's programs in identifying, working toward, and achieving your post-graduation career goals. We are committed to creating an inclusive culture that fosters exploration, nurtures diverse interests, and prepares GSAS students for a range of careers that are well suited to your individual skills, interests, values, and personalities. Above all, we empower students to harness your academic training in any career path you pursue.
Subscribe to the Columbia GSAS YouTube channel to watch recordings of past workshops and events. Follow Columbia GSAS on LinkedIn to stay up-to-date on our programming.
Click above to:
Request a career advising appointment
RSVP for workshops and events
Explore our Resource Library
Search for jobs and internships
Incoming students will receive access on September 1.
---
Contact Information
GSAS Compass
106 Low Library
Questions? Contact [email protected]
 
Incoming Students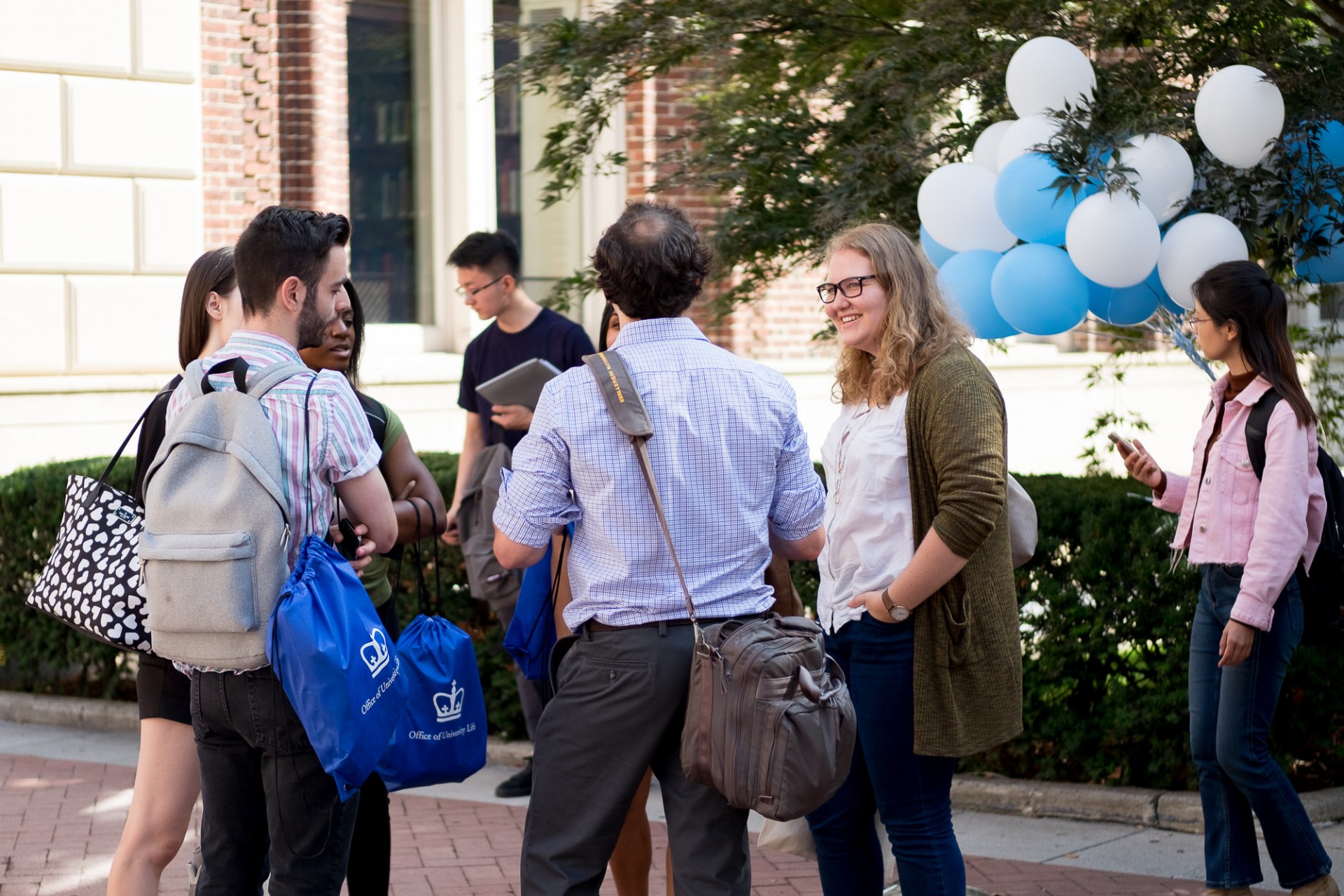 Welcome to Columbia! GSAS Compass looks forward to working with you when you arrive. We provide one-on-one career advising, connections to employers, and a robust Resource Library to help with your career exploration and job search. Incoming students can begin working with us in September 2023.
GSAS Compass Career and Professional Development Toolkit