Career Development Resources for Graduate Students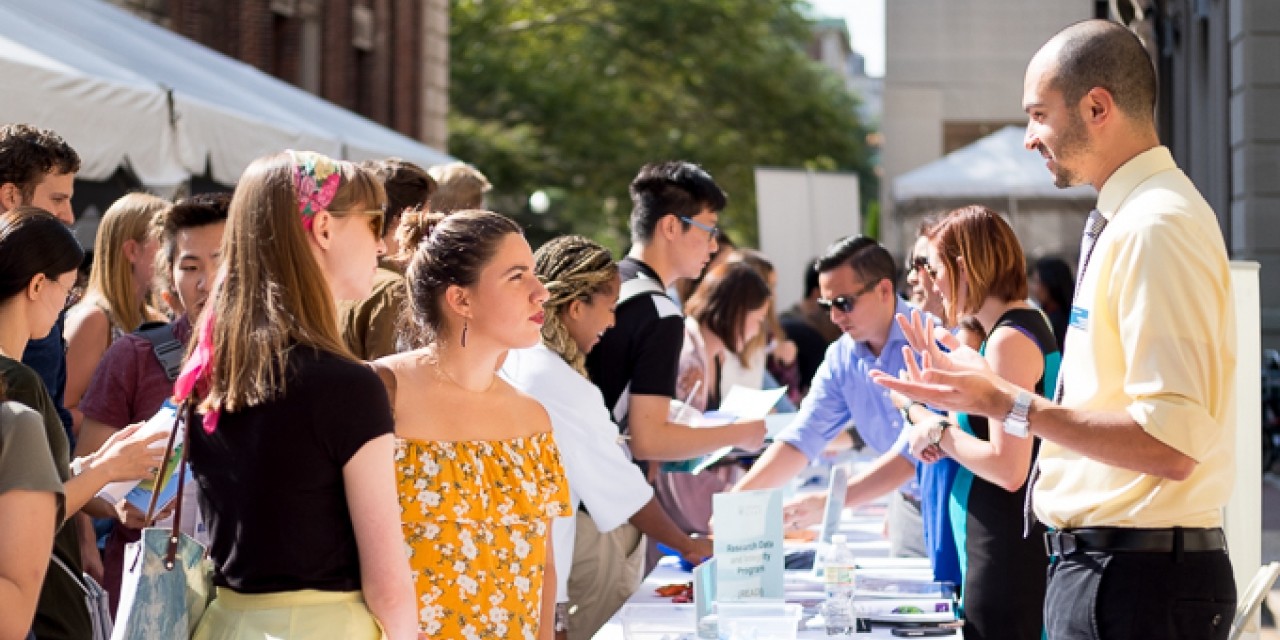 Finding a career path requires time and effort. GSAS Compass is here to assist you with that process. Below, find a small sampling of resources to help you self-assess, research, and explore possible career paths; develop your job search materials; network and connect to the GSAS community, alumni, and potential employers; and gain experience.
Please consult the full GSAS Compass Resource Library for everything you need to help you discover and plan your life after graduate school.