Bradley Gorski, PhD Candidate in Slavic Languages - Cloned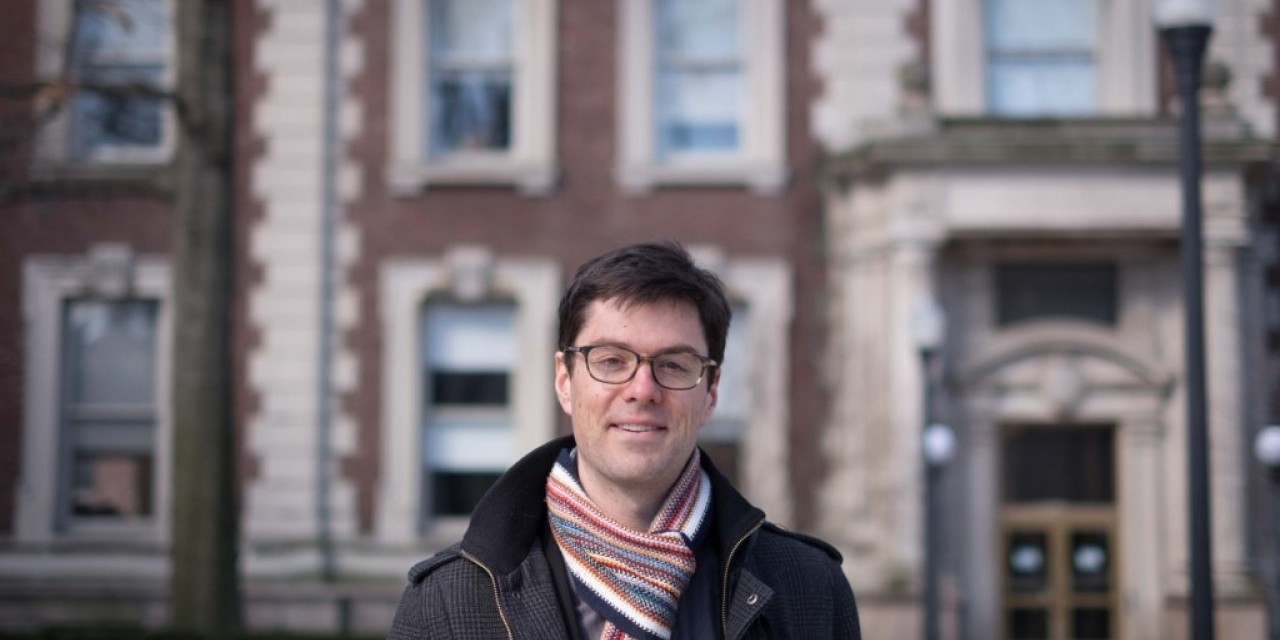 Where did you grow up?
Idaho and Washington State.
What drew you to your field?
In high school, I was an English as a Second Language tutor, and many of my best students were Russian-speaking immigrants. That was my first encounter with the culture. At around the same time, I discovered both Tolstoy's Anna Karenina and Nabokov's Lolita, two very different novels connected by their mutual belonging to—and investment in—the Russian literary tradition.
How would you explain your current research to someone outside of your field?
My research looks at the time immediately after the fall of the Soviet Union as a focused case study in how culture, and specifically literature, adjusts to institutional failure. All the official literary institutions in the Soviet Union—literary prizes, journals, the writers' union—were state controlled, and they all fell apart or lost their status as the USSR crumbled. My dissertation takes up four innovative authors of the post-Soviet period and asks: How did they find success? How did they navigate the new literary field to find readers? I argue that their strategies not only proved successful in their particular cases, but also that these strategies helped build the institutions, economic structures, and even aesthetic forms and practices that came to characterize post-Soviet literature.
What do you value most about being a student at Columbia GSAS?
Other students.
What resources or opportunities that Columbia provides have been most valuable to you?
The library resources.
Is there a common misconception about a topic in your field that you wish you could correct?
Few people know about the deep connection between Soviet and American intellectuals in the 1920s and 1930s. There was a lot of travel between the two countries, and some of America's brightest literary luminaries and thinkers (W.E.B. Du Bois, John Steinbeck, Langston Hughes, et al.) traveled to the USSR and were also avowed communists—at least for a while.
What do you consider your greatest achievement?
Helping to organize the graduate student labor union on campus.
Who are your favorite writers?
Vladimir Nabokov, Jorge Luis Borges, Anna Akhmatova, and Nikolai Gogol.
Whom in your field do you consider to be a role model?
Serguei Oushakine and Katerina Clark.
If you were to die and come back as a person or a thing, what would it be?
A stone in a Mandelstam poem.
What music have you been listening to lately?
Lee Moses.
What is your favorite blog or website?
It's not really my favorite, but a fascinating recent discovery: ratobor.com.