GSAS Student News: September 2018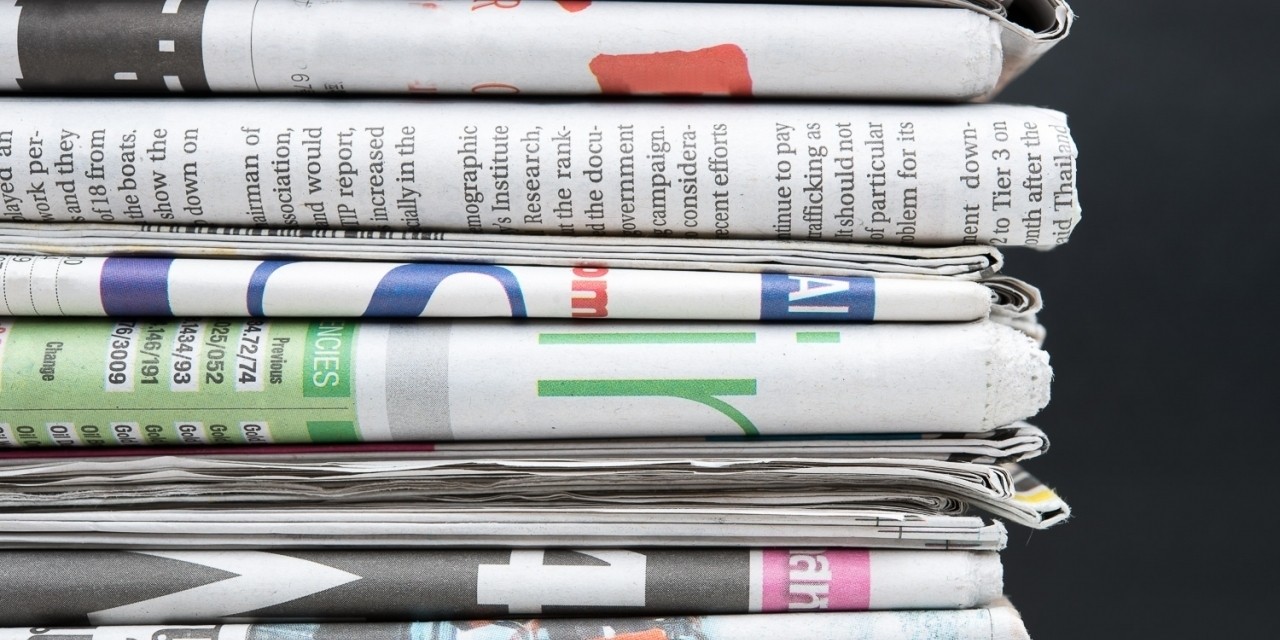 Read about the recent achievements of GSAS students:
Music PhD student Nandini Banerjee-Datta received the American Fellowship from the American Association of University Women. Her research explores the ordinary spaces of Bengali-American immigrant life through the songs of Rabindranath Tagore.
 
Oral History MA student Brad Bailey's film Hale is one of nine finalists for the Student Film Award given by the British Academy of Film and Television (BAFTA).
 
Holly Fuong, PhD candidate in Ecology, Evolution, and Environmental Biology, won the award for best student poster at the International Primatological Society Congress in Nairobi, Kenya.
 
The Horowitz Foundation for Social Policy granted the Robert K. Merton Award to Danielle Carr, PhD student in Anthropology, whose dissertation examines the emergence of brain implants for affective disorder within the context of late liberal capitalism.
 
Therese Cox, PhD student in English and Comparative Literature, was named a 2018-19 fellow at the Heyman Center for the Humanities. She will curate a project titled You Are Here: Girls Map New York City, which will explore histories of New York, the politics of map-making and zoning, and issues of public space, race, and gender.
 
The National Science Foundation awarded grants supporting the dissertation research of four GSAS doctoral students: David Alfaro Serrano (Economics), Eduardo Romero Dianderas (Anthropology), Aaron Plasek (History), and Anna Schirrer (Anthropology).
 
A translation of Tsering Döndrup's anthology The Handsome Monk and Other Stories by Christopher Peacock, PhD candidate in East Asian Languages and Cultures, will be published by Columbia University Press in January 2019.
Do you have news to share? Write to us at [email protected].