GSAS Student Successes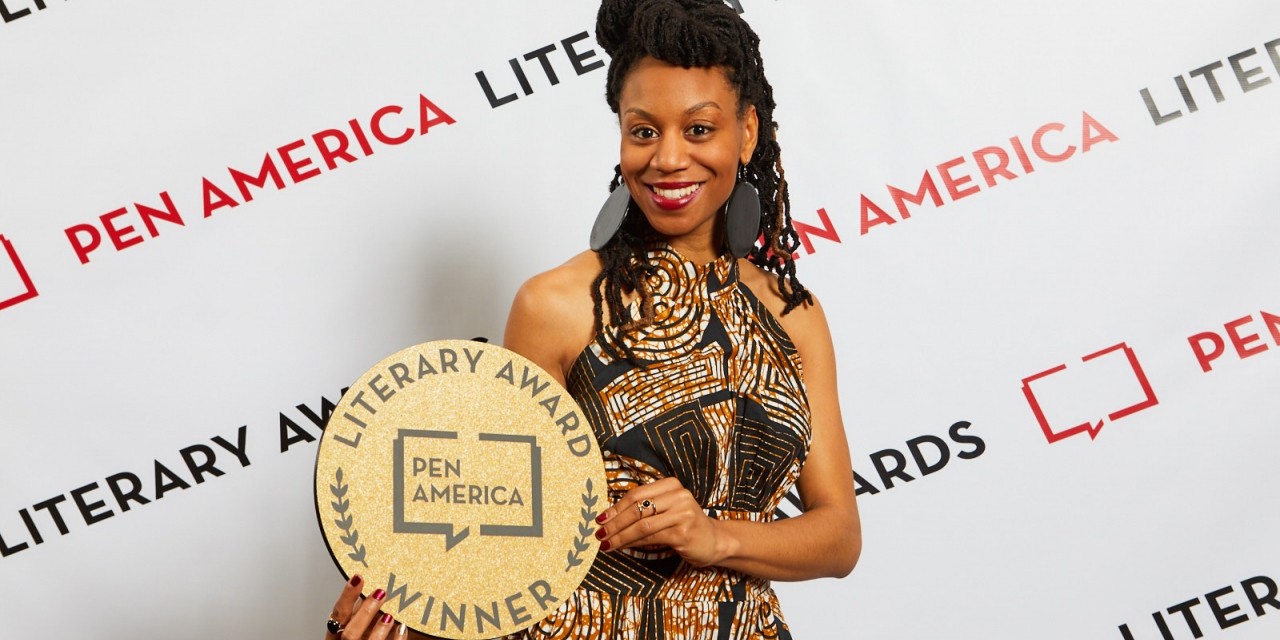 GSAS students regularly earn awards and fellowships, publish, and receive recognition for outstanding work. GSAS is proud to share their accomplishments.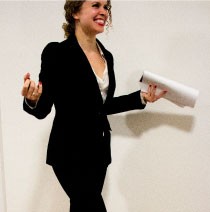 Celine Camps, PhD Candidate in History, was appointed member of the Renaissance Society of America's first-ever Graduate Student Advisory Committee. Camps is studying the history of early modern science. Her research interests revolve around early modern artisanal culture and values and the ways in which these influenced not only the interpersonal relationships artisans had with other historical actors, but also what knowledge they communicated, and how.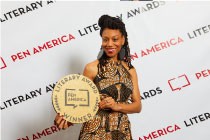 Noni Carter, PhD Candidate in French and Romance Philology, was awarded the 2019 PEN/Phyllis Naylor Working Writer Fellowship, offered annually to an author of children's or young adult fiction. It has been developed to help writers whose work is of high literary caliber and assist a writer in completing a novel-in-progress. In addition, Carter's short story "Chained to Hope" was recently published in RSA Journal, the official journal of the Italian Association of North American Studies, and her short story "When the Bones Begin to Speak" will be published this fall in Kweli Journal.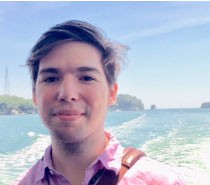 Cameron LaPoint, PhD Candidate in Economics, was awarded the C. Lowell Harriss Dissertation Fellowship from the Lincoln Institute of Land Policy. LaPoint's work examines the role of land-use regulation and local tax regimes in contributing toward bubbles in commercial and residential real estate prices, with a focus on the causes and long-run consequences of the 1980s Japanese Asset Price Bubble. 
Elise Myers, PhD Candidate in Earth and Environmental Sciences, was named a NASA Future Investigator in Earth and Space Science and Technology (FINESST), which comes with three years of funding to complete dissertation research. Over the past few years, Myers studied urban microbial water quality using a combined approach of experiments and mathematical modeling. With her funding from NASA, Myers will incorporate satellite-based observations in her current work by modelling sewage microbe persistence in urban areas using satellite-derived water transparency. She hopes to mitigate human exposure risk to potential pathogens by developing more cost-effective and broadly applicable tools for predicting urban water quality.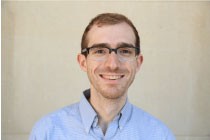 Andrew Olenski, PhD Candidate in Economics, recently had a research letter published in JAMA Psychiatry, co-authored with Adam Sacarny, economist at the Mailman School of Public Health. Olenski is researching the economics of physician behavior using idiosyncrasies in practice styles to try to evaluate treatment efficacy.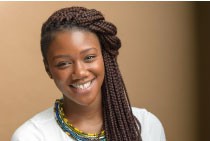 Dialika Sall, PhD Candidate in Sociology, published the article "Selective Acculturation Among Low-Income Second-Generation West Africans" in the Journal of Ethnic and Migration Studies. Sall's research focuses on immigrant assimilation, race, and ethnicity in the context of America's changing racial demographics. Her dissertation qualitatively examines the processes by which the children of West African immigrants integrate into American society and the racial and ethnic identity-work central to these processes. Drawing on 127 interviews with high school students and teachers in New York City, this study advances a more relational understanding of the pathways that the children of immigrants integrate into our society. It also provides theoretical insight into America's changing racial order by highlighting how the arrival of African immigrants is redefining understandings of Blackness in America.
---
If you have been featured in the news, published, or received other recognition, or know a fellow GSAS student who has, please let us know! Please email us at [email protected] or fill out this form.