Kirsten Frazer, PhD Candidate in Psychology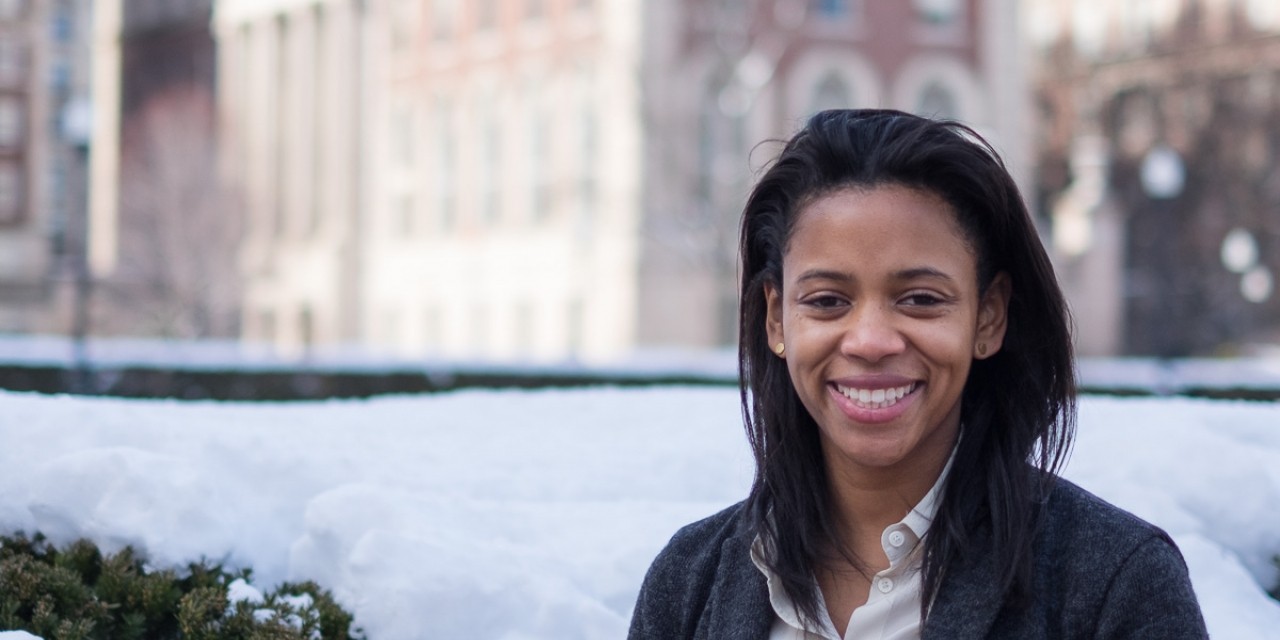 Where did you grow up?
Pelham Manor, NY.
What drew you to your field?
The opportunity to intern with Dr. Emery Brown, a leading researcher at the Harvard–MIT Division of Health Sciences and Technology and Massachusetts General Hospital, during the summer of my junior year of college. I primarily investigated the effect of anesthetic drugs on consciousness, opening my eyes to a new area of study involving neuroscience, psychopharmacology, and human behavior.
How would you explain your current research to someone outside of your field? 
I study the effects of drugs on the brain and behavior.
What do you enjoy most about being a student at Columbia GSAS?
The many opportunities to collaborate and conduct interdisciplinary research.
Is there a common misconception about a topic in your field that you wish you could correct? 
The prevailing theory within the field of neuroscience is that dopamine is the "pleasure" neurotransmitter in the brain. Although dopamine is involved in producing euphoric feelings, it also leads to stress-inducing emotions. Also, several other neurotransmitters contribute to production of "pleasurable" feelings, not solely dopamine.
What do you consider your greatest achievement?
Designing, executing, and completing my first experimental research study.
Who are your favorite writers?
James Baldwin, Albert Camus, and Stieg Larsson.
Who is your hero of fiction?
Lisbeth Salander from the Girl with the Dragon Tattoo trilogy. She is the epitome of female strength and vulnerability.
Who is your hero in real life?
My brother. I've always admired his hard work, his analytical skills, and his ability to use his knowledge of historical events to break down current events. I also really respect his courage to move to another country, learn a new language, and raise a family.
If you were to die and come back as a person or a thing, what would it be?
Michelle Obama. For almost a decade, she was able to balance personal, societal, and national roles in a way that sets her apart from other First Ladies. She not only raised two intelligent and well-respected daughters, but also led community-changing initiatives during her time as First Lady.
What music have you been listening to lately?
I start every morning listening to Brazilian jazz, and Lianne La Havas. On rainy days, I usually listen to Sade or Anita Baker. I am also a huge '90s hip-hop fan: Nas's Illmatic, Mos Def and Talib Kweli's Black Star, and Camp Lo's Uptown Saturday Night are on my most-played list.
What is your favorite blog or website?
The New York Times Travel section. I love to travel!