GSAS Student News: April 2018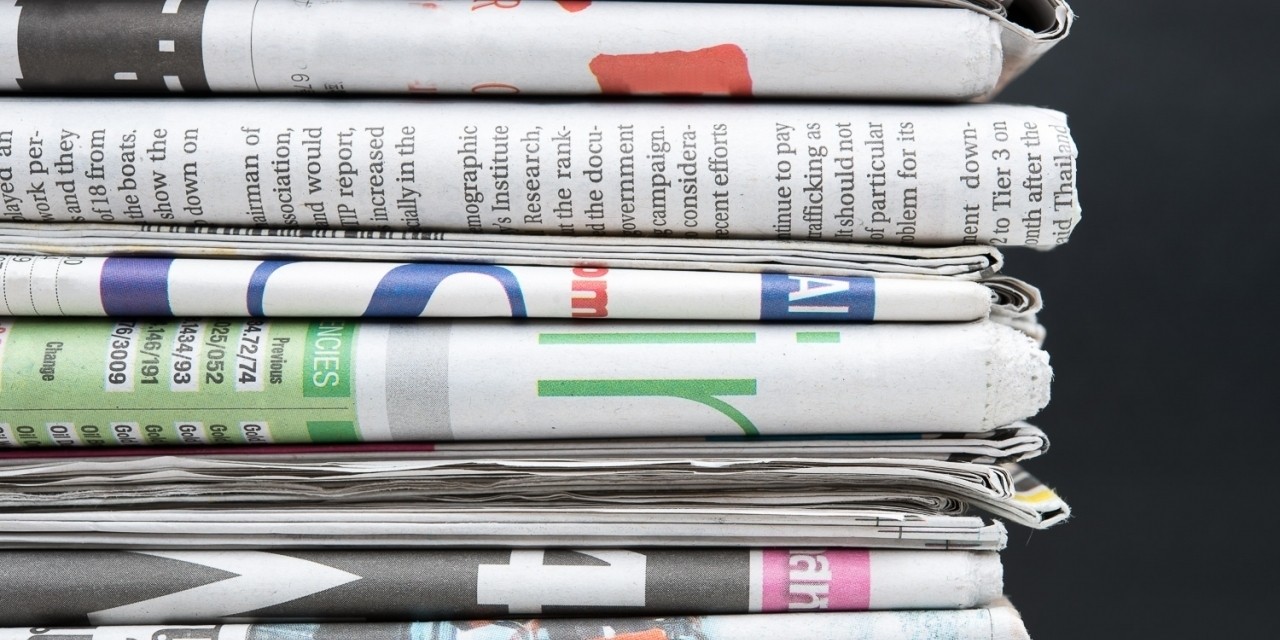 Read about the recent achievements of GSAS students:
In an opinion piece for The New York Times, Sociology PhD student Musa al-Gharbi wrote that Texas primary results show that "2018 will not be a Democratic cakewalk."
 
Art History and Archaeology PhD student Crystal Migwans spoke on a panel about elevating Indigenous women's voices at the Elizabeth Foundation for Arts Project Space.
 
Classical Studies PhD student Zachary Herz, who completed a JD at Yale Law School while writing his Columbia dissertation on Roman legal history, was cited in a US Court of Appeals for the Second Circuit decision on sex stereotyping.
 
Two MA students in the Modern and Contemporary Art: Critical and Curatorial Studies program organized exhibits that are on view through April 8 at The Miriam and Ira D. Wallach Art Gallery. Anna Bella Geiger: Here is the Center, curated by Olivia Casa, is a focused survey of early work by the Brazilian conceptual artist and video art innovator Anna Bella Geiger. New Talent, curated by Madeline Weisburg, presents works that explore the nexus between art, technology, and poetry.
 
Maria Snegovaya, doctoral candidate in Political Science, wrote an article for The Washington Post explaining three theories surrounding the poisoning of a former Russian spy.
 
History PhD student Conor Wilkinson won the Graduate Student Best Paper Prize at the South East Regional Seminar in African Studies & Southeast Africanist Network Annual Joint Meeting, for his paper "Ancestors and Family Life in Eastern and Southern Tanzania at the Turn of the Twentieth Century."
 
The National Science Foundation awarded dissertation research grants to Sociology doctoral students Adrianna Bagnall and Dialika Sall.
Do you have news to share? Write to us at [email protected].