Katherine L. Chen ('61PhD, Chemistry)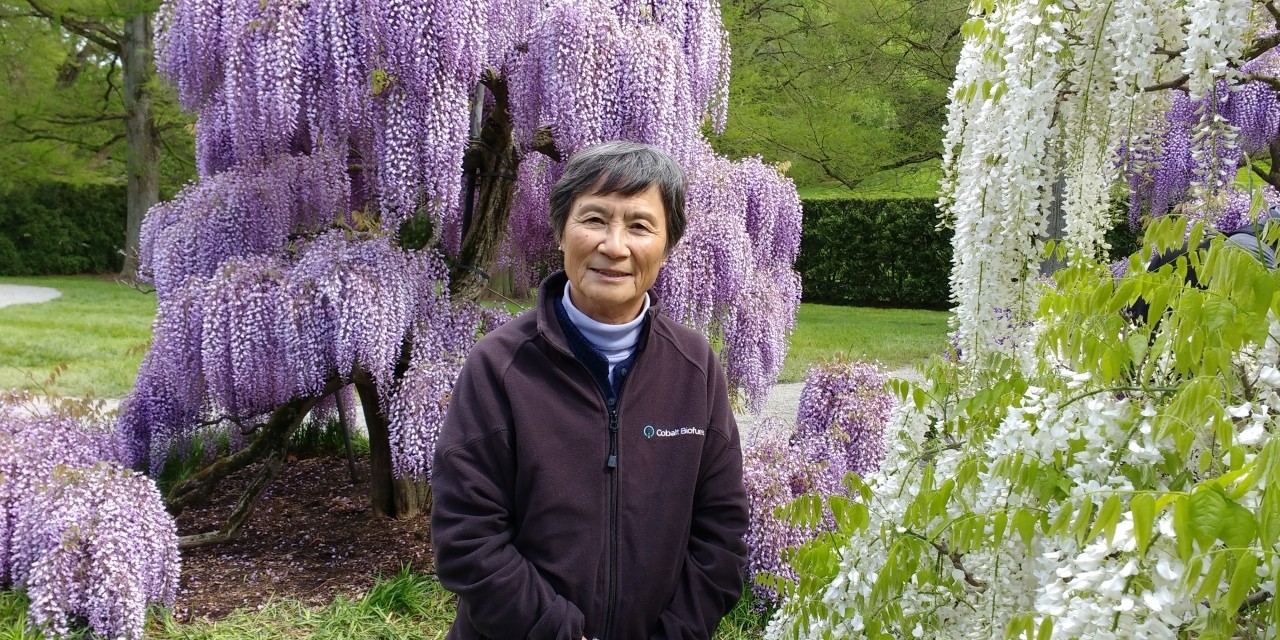 What is your current role?
I retired in 1998 as a senior engineer at Bethlehem Steel Corporation.
What are you working on now?
Since I retired, I have volunteered as the database manager at my church.
What drew you to your field?
Chemistry was always fascinating to me. I especially liked physical chemistry. After working in research for ten years and then for eight years in college teaching (during which I attained tenure), I wanted to work with more practical applications. So, I earned a Master of Science in Chemical Engineering at Lehigh University in 1980, and worked as an engineer for eighteen years.
What lessons from graduate school have you found useful in your professional life?
Learning is continuous in one's life. Earning a PhD in Chemistry did not force me to remain in that field. I had deeply satisfying careers in both chemistry and chemical engineering.
What skill has unexpectedly helped you in your career?
My love for computation and computers has been an asset throughout school, my working days, and into my retirement.
What is your favorite memory from your graduate years?
The interaction with other graduate students and the broad exposure to so many research topics.
What are your passions outside of your work?
My husband and I love the outdoors. Skiing, cycling, gardening, knitting, sewing, and baking are some of my favorite things.
What is your advice for current GSAS students?
The time you spend in graduate school is only a small part of your adult life. You should keep learning and expanding your mind, and looking for new areas to work or think in. Don't be limited by your formal education. The world is full of new developments and ideas.
What motivates you to give to Columbia?
Columbia was very good to me. During my three and a half years at the Graduate School, I was supported by fellowships: a Woodrow Wilson Fellowship awarded to me in my senior year, and two Columbia University fellowships. This support meant that I could devote all my time to my studies and research. Both my husband I worked for all of our adult lives, and we were blessed with good jobs, so now it is time to show our appreciation for the kindness shown to us. I have completed one fellowship in my husband's name (John) at Lehigh University, where he taught for thirty-five years, and now I am working toward a fellowship at Columbia University in my name.