Marianna Garcia, MA Candidate in Regional Studies—Latin America and the Caribbean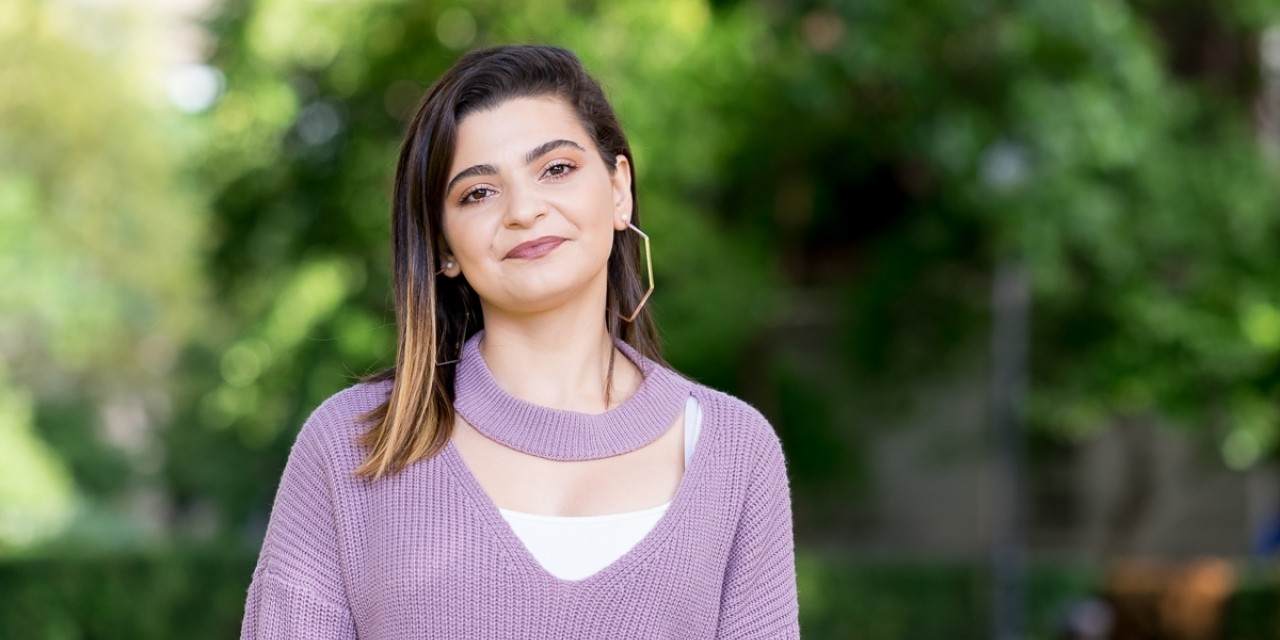 Where did you grow up? 
This is always a difficult question to answer! I was originally born in Caracas, Venezuela, but grew up here in the United States. I spent my early childhood years in Kent, Ohio, before moving to Weston, Florida, for my middle school and high school years.
What drew you to your field? 
My favorite undergraduate classes were all related to the study of Latin America. Being a 1.5 generation immigrant, I always felt like my identity was split between Venezuela and the United States. As I grew up, I realized how important my cultural identity was to me, and that my favorite assignments tended to be "mesearch" driven.
How would you explain your current research to someone outside of your field? 
I am taking surveys of Venezuelan migrants who have fled the country in the last five years. I am hoping to better understand the causal factors that led to one of the largest migration movements in the Western Hemisphere during the last century.
What is your favorite thing about being a student at Columbia GSAS?
The professors are unmatched. We have all-star faculty members whose accomplishments never cease to amaze me. I feel lucky every time I walk into class, knowing that some of the brightest minds in the world are standing at the front of the room.
What resources or opportunities that Columbia provides have been most valuable to you?
The Students of Color Alliance (SoCA) held a networking event at which career advisors taught us how to write our own "elevator speech." By the time we left, we each had a first draft of what to say when approaching potential employers. I truly appreciate the sense of community provided by SoCA and the essential career advice given by the Center for Career Education.
What do you consider your greatest achievement?
I am the first person in the history of college speech and debate to win a national championship with a speech in a language other than English. The national title and the trophy itself were arbitrary; the real achievement was that I got to be onstage and show other Latino students that our stories deserve to be heard.
Who are your favorite writers?
Gillian Flynn, Sandra Cisneros, and Melissa Lozada-Oliva.
Who are your heroes in real life?
My parents. My dad and my mom left everything they had ever known behind with only $200 in their bank account. When my parents immigrated here, they were seeking better opportunities for me and my brother. I will be forever grateful for the sacrifices they made in order for me to be here.
If you were to die and come back as a person or a thing, what would it be?
I would love to come back as Sonia Sotomayor or Alexandria Ocasio-Cortez: two extraordinarily powerful Latinas who are making incalculable change in the world.
What music have you been listening to lately?
Lizzo! She's such an inspirational woman. Her music has feminist verses and body-positive messages that are really empowering.
Where is your favorite place to eat on/around campus?
Junzi Kitchen.