Tomoko Kubota, MA Candidate in Oral History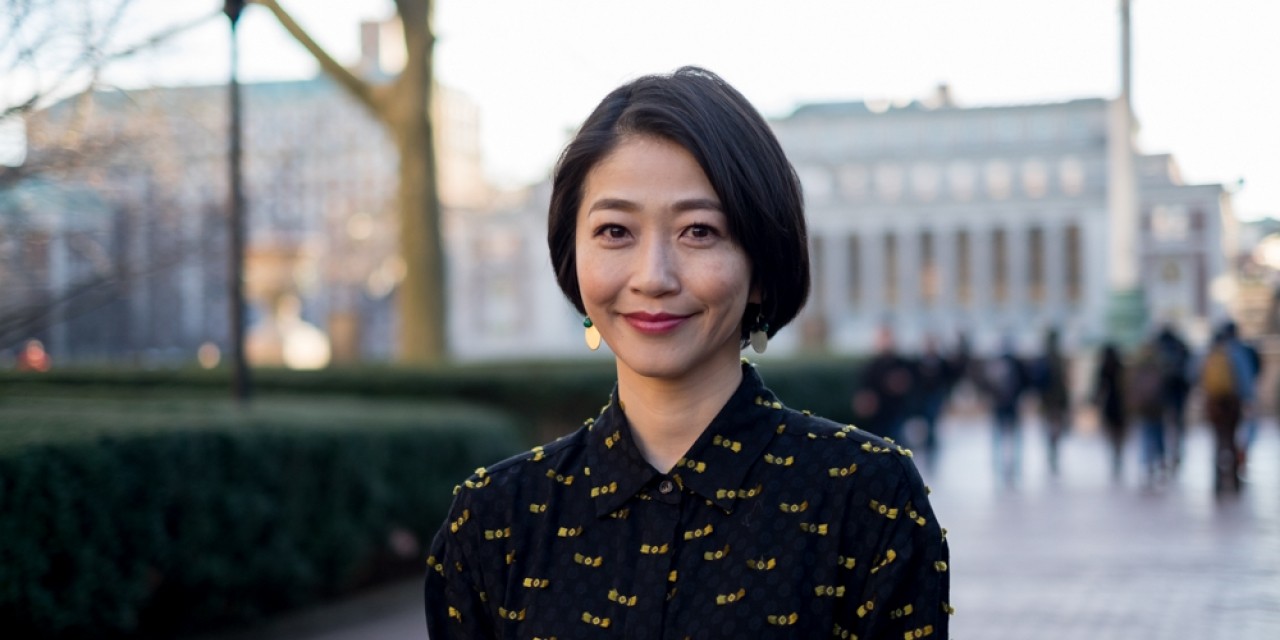 Where did you grow up?
Hiroshima, Japan.
What drew you to your field? 
In Hiroshima, I was surrounded by the oral testimonies of hibakusha, the survivors of the atomic bombings. Through them, I learned to value and respect peace, and became determined to dedicate my career to preserving their memories for future generations. I became a TV journalist and conducted many interviews, but faced some challenges: What should I ask? How should the interviews be archived? Who was the intended audience? Therefore, it was natural for me to study oral history at Columbia University, which has the first and only program of its kind in the United States.
How would you explain your current research to someone outside of your field? 
I conduct long interviews with survivors of World War II, and examine the interviews to distinguish the meanings of the events for the interviewees, which include not only what the interviewees did, but also what they wanted to do, what they believed they were doing, and what they now think of what they did. I found oral history interviews different from other interviews that I had conducted. I am currently developing a smartphone app to help those outside the field to try doing oral history interviews.
What resources or opportunities that Columbia provides have been most valuable to you?
I appreciate the great events held at Columbia. For instance, I am currently participating in talks with Professor Carol Gluck about the public memory of World War II in East Asia and elsewhere. It has been a great way to learn about war memories of Japan and to understand other nations' perspectives on them. Being such an international school, Columbia allows me to exchange ideas with many students from a variety of nations.
Who are your favorite writers?
Haruki Murakami and Svetlana Alexievich.
Who is your hero of fiction?
Totoro, from Hayao Miyazaki's My Neighbor Totoro.
Who are your heroes in real life?
My beloved cats: Monet and Manet.
Who in your field do you consider to be a role model?
Mary Marshall Clark and Alessandro Portelli.
If you were to die and come back as a person or a thing, what would it be?
A supercomputer that can read, write, and finish assignments in a second.
What music have you been listening to lately?
Ryuichi Sakamoto.
What is your favorite blog or website?
Videonews.com.
Where is your favorite place to eat on/around campus?
The Hungarian Pastry Shop.