MA and PhD Career Development Resources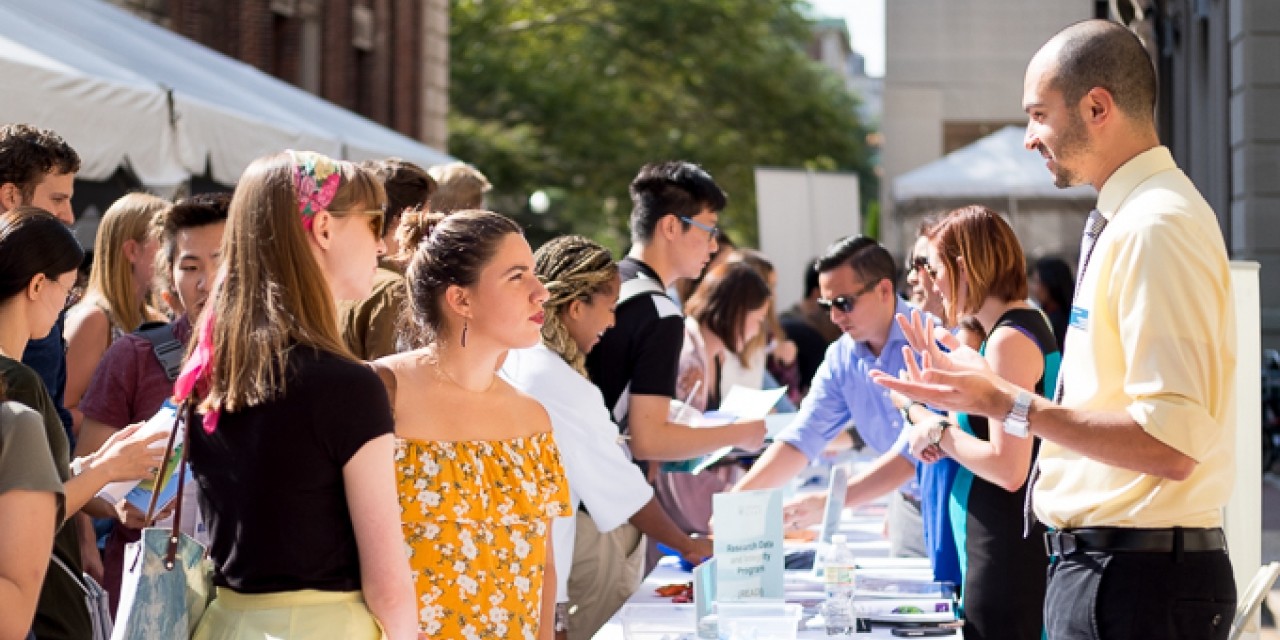 Finding a career path requires time and effort. GSAS Compass is here to assist you with that process. Below, find a collection of resources to help you self-assess, research, and explore possible career paths; develop your job search materials; network and connect to the GSAS community, alumni, and potential employers; and gain experience.
Also, see here for resources and tips on searching for a job during the COVID-19 pandemic.
GSAS Compass also offers one-on-one career advising appointments. Click here to schedule an appointment.